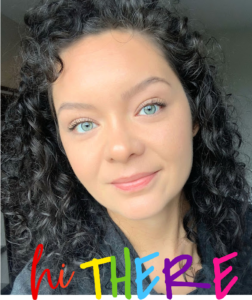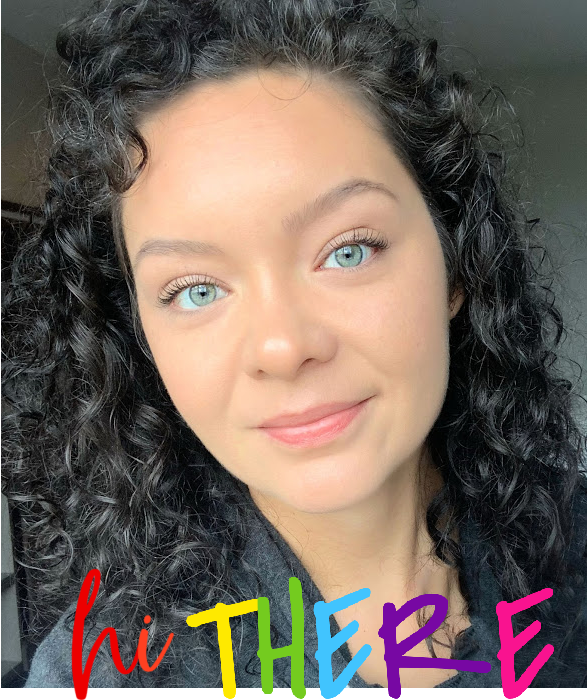 MOM / YOGA TEACHER / PARENT COACH
Gloria Trevino is the founder of TheraPlaYoga™, an uncensored writer and storyteller at Liam And Glo, advocate, and veteran homeschooler.  As a 200-hr yoga teacher with an emphasis on trauma and accessibility, a 95-hr children's yoga teacher with an emphasis on youth with diverse abilities and backgrounds, a mindful parenting coach, positive discipline educator, and mom to a child with complex needs and diverse abilities- she teaches more than bendy poses and breathing.
Gloria teaches youth and adults how to cultivate self-awareness and regulation that's playful and effective. She teaches parents and educators how to create safe, accessible, and equitable spaces for communication, collaboration, and connection. She also coaches discerning parents, who live on the edge of chaos and exhaustion, in building an unshakable confidence in parenting with compassion, intention, and respect.
Gloria is a yoga teacher, parent coach, discipline educator, writer, and mom- experienced on the topics of accessibility, parenting, trauma, chronic stress and illness, and unschooling complex needs and diverse abilities.
She lives in Lansing, Michigan with her son, Liam, and a pitbull they call Bubba Howard. She's a self-proclaimed coffee snob, loves most things vintage, and thrives on gluten-free goodies, thought-provoking conversation, dog hugs, and nature walks. You can find her at TheraPlaYoga.com and LiamAndGlo.com.<! ========= Cool Timeline Free 2.0.1 =========>
My Dharma
Liam's Mom
Life really began when I met my son, Liam.  Pre-Liam-Me was studying medicine (genetics) with a strong interest in psychology and child development.
I always knew I wanted a life of helping others function well physically and mentally (specifically vulnerable populations).
It wasn't until mom life began to unfold that I realized the path I was on, was no longer meant for who I was becoming.  Embracing my role as Liam's mom, I turned back to practicing yoga and teaching it to him.
Mindful Parenting + Positive Discipline
I'm a mindful parenting coach and a positive discipline educator.  This not only gives me the opportunity to coach parents independently but also, hold seminars and workshops for those who seek peaceful and long-lasting resolutions to conflicts and behavior challenges.  This includes parents, grandparents, sitters, caregivers, teachers, and anyone who is responsible for the care of youth- specifically youth with special needs.
I not only implement these methods in parenting my child but in working with students.
Goal Projection + Manifestation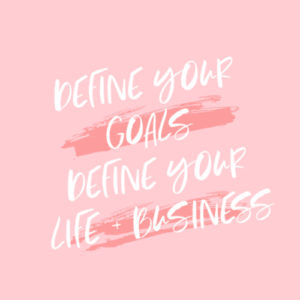 Earn certification in 200-hour trauma-informed Vinyasa yoga teacher training (late June/early July)

Earn certification in Asanas for Autism and Special Needs© level 2, 95-hour children's yoga with an emphasis on special needs (late July)

Fulfill my post-training teaching hours reqs.
Get RYT200 and RCYT registrations with the Yoga Alliance
Asanas for Autism and Special Needs© Level 2
I completed level 2 training of Asanas for Autism and Special Needs® with founder/creator, author, and yoga therapist- Shawnee Thorton Hardy.  This training, coupled with level 1, earned my 95-hr training certification in children's yoga with an emphasis on making yoga inclusive and accessible to children with diverse abilities and backgrounds.
About TheraPlaYoga