Specialized in teaching interoceptive awareness, sensory regulation, and social emotional resilience to kids, teens, and adults with complex needs, diverse abilities, and backgrounds.
While offering families, caregivers, and educators tools for connection, collaboration, self-care, and stress management. With experiential wisdom, passion, and playfulness- TheraPLAYoga is more than bendy poses and breathing.
I am Curious
Peace, F.O.M.O!
(fear of missing out)
I know you're busy. But you don't have to miss a thing!
I'll send meaningful info + inspo straight to your inbox.
Including a FREE copy of my Sensory Wellness Workbook.
1:1 Private Yoga
Private + Semi-Private Sessions for All Ages
Virtual Yoga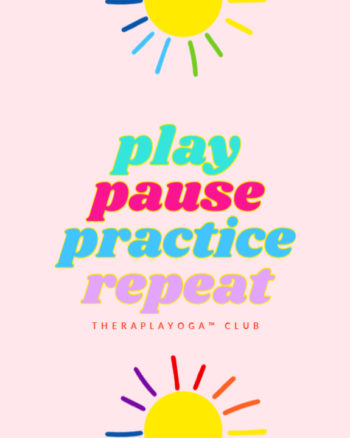 latest blog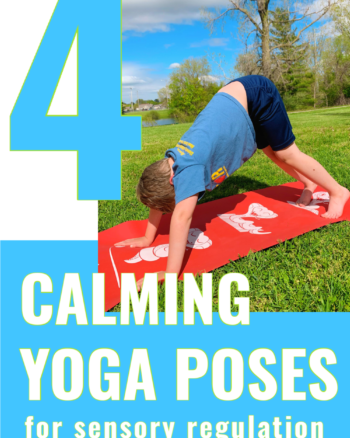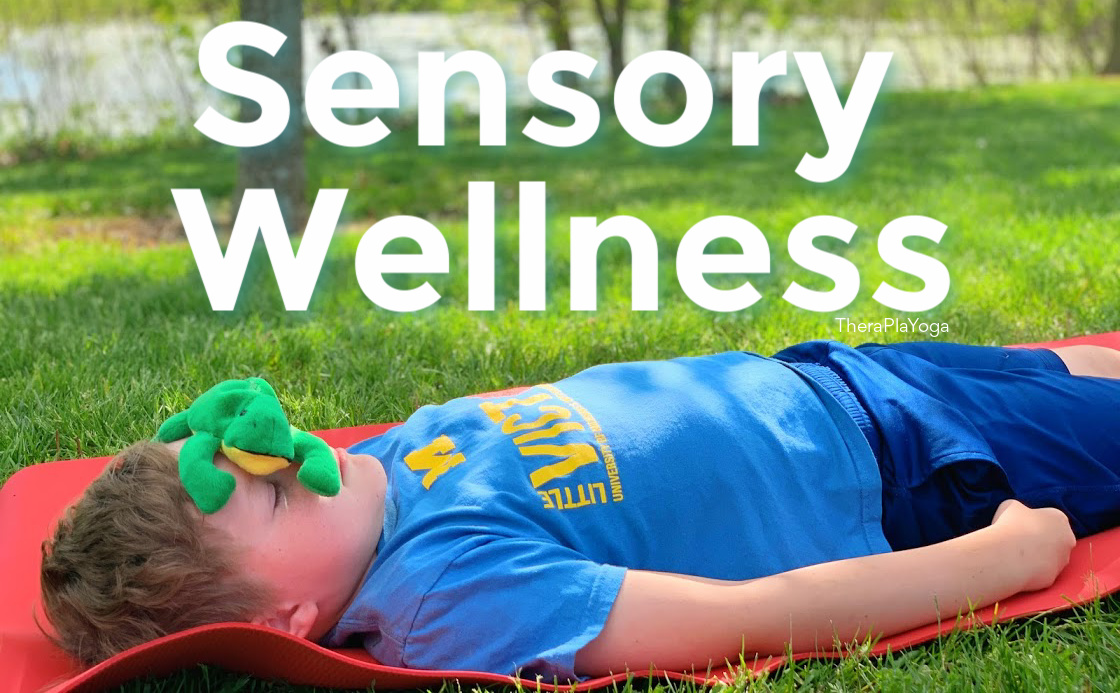 TheraPLAYoga supports children and adults- parents and professionals. In addition- beginners, those who think they can't do yoga, and anyone just wanting to Namaste and play. Tell Me More about Therapeutic Playful Yoga
Hi, I'm Gloria.
Nice to meet you.
I snap my neck to any variation of mom, but you can call me Glo.  I'm an O.G. homeschool mom turned adaptive yoga teacher, mindful parenting mentor, and positive discipline educator.  FUN FACT: I'm the ONLY registered children's yoga teacher (RCYT) in the Greater Lansing area! 
My favorite color is glitter.  I love books, trees, inclusion, and everything about the brain and nervous system- with a special interest in sensory processing, regulation, and trauma.
As a full-time, solo-parent to a neurodivergent child with developmental disabilities, health conditions, and traumatic experiences; and neurodivergent woman with traumatic experiences, physical disabilities, chronic pain, and autoimmune disease-
I know what it's like to live on the edge of chaos and exhaustion. 
Glo's bio + Training