An interoception and sensory wellness modality for kids and adults with complex needs, diverse abilities, and backgrounds. With education, experiential wisdom, compassion, and playfulness-
TheraPLAYoga is more than bendy poses and breathing.
I'm curious!
Take A Deep Breath …
I know you're busy. So to save you time, I'll send you a FREE copy of my Sensory Wellness Workbook straight to your inbox. I just need your email. After that, you can expect weekly love letters from me with relevant info and inspo.
Free Videos
Virtual Yoga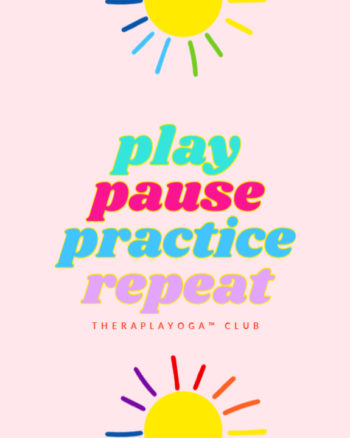 latest blog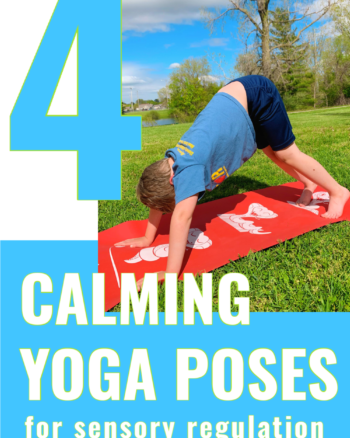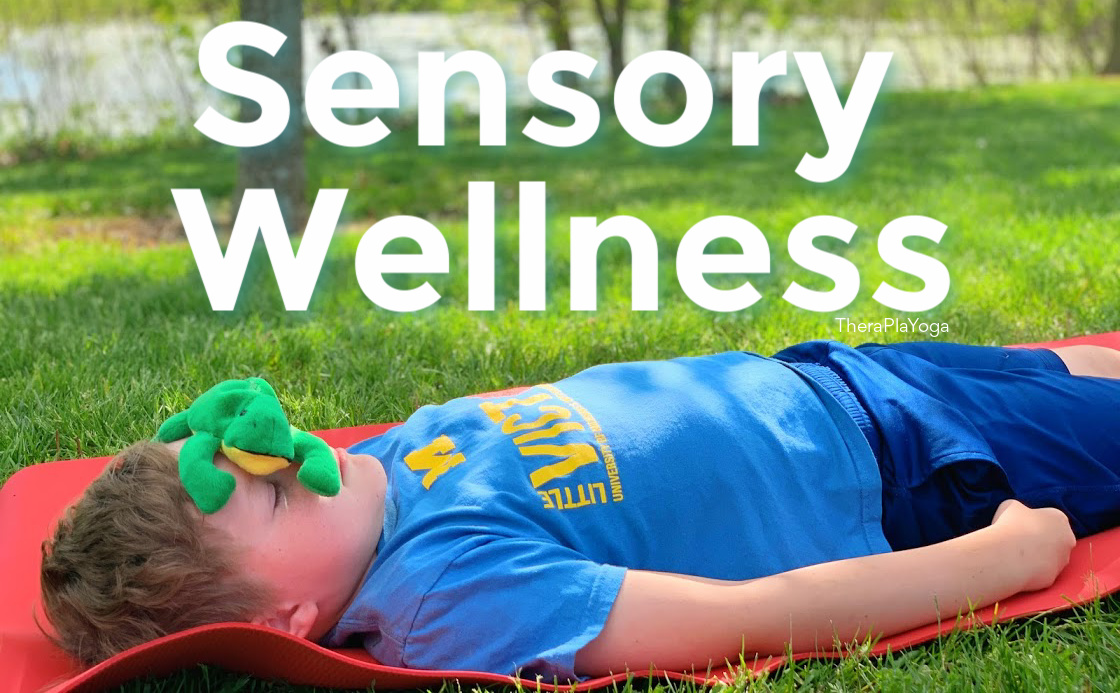 TheraPLAYoga promotes self-compassion and sensory wellness through movement and meditation to achieve mindfulness, emotional and behavioral regulation, connection, and interoceptive awareness. TheraPLAYoga supports children and adults- parents and professionals- with dysregulation, special needs, stress, trauma, spinal injury, chronic pain, overwhelm, and burnout. In addition, beginners and anyone just wanting to Namaste and play. Tell Me More about Therapeutic Playful Yoga
Hi, I'm Gloria.
nice to meet you.
I snap my neck to any variation of mom, but you can call me Glo.
I help individuals and families prioritize connection, health, and sensory wellness through therapeutic playful yoga.
I'm a O.G. stay-at-home homeschool mom turned yoga teacher, mindful parenting mentor, and positive discipline educator.
As a solo parent to a child with complex needs and a woman with traumatic experiences, chronic stress, chronic pain, and autoimmune disease;
I know what it's like to live on the edge of chaos and exhaustion.
Using yoga, I took my table-for-2 family from that edge to a safe place of intention and deliberate practice to achieve less overwhelm and more enrichment.
Read Glo's bio + Dharma