I love email.
💌
Get in touch with Gloria.
DEAR FUTURE
CLIENT/ PARTNER/ INTERNET PAL,
LET'S CHAT- I'LL GRAB 2 LEMONADES.
Are You Ready?
FROM the DINNING ROOM TABLE OF
Gloria Treviño
From therapeutic sensory strategies to caregiver needs, and sponsorship inquiries and every enrichment proposal in between, I'll do my best to help you out super fast (f'real).
I don't hangout in my social DM's, so I'm glad you found your way over here!
Fill out the form or email Gloria@TheraPLAYoga.com and I'll be in touch within 2 business days.
Do kindly note that private services book out 2 ish months in advance, so I can best serve my clients. Don't know what you need but you have some ideas?
I can help with that too. 😉
What's the word, hummingbird?
GOOD THINGS COMING SOON
TheraPLAYoga Studio is located in Eastside Lansing on the Michigan Ave corridor. If you're from around here, I'm right across the street from Strange Matter Coffee. Here's an address and Google map too:
TheraPLAYoga
Therapeutic Playful Yoga for Diverse Abilities
2015 E. Michigan Ave.
Lansing, MI 48912
https://TheraPLAYoga.com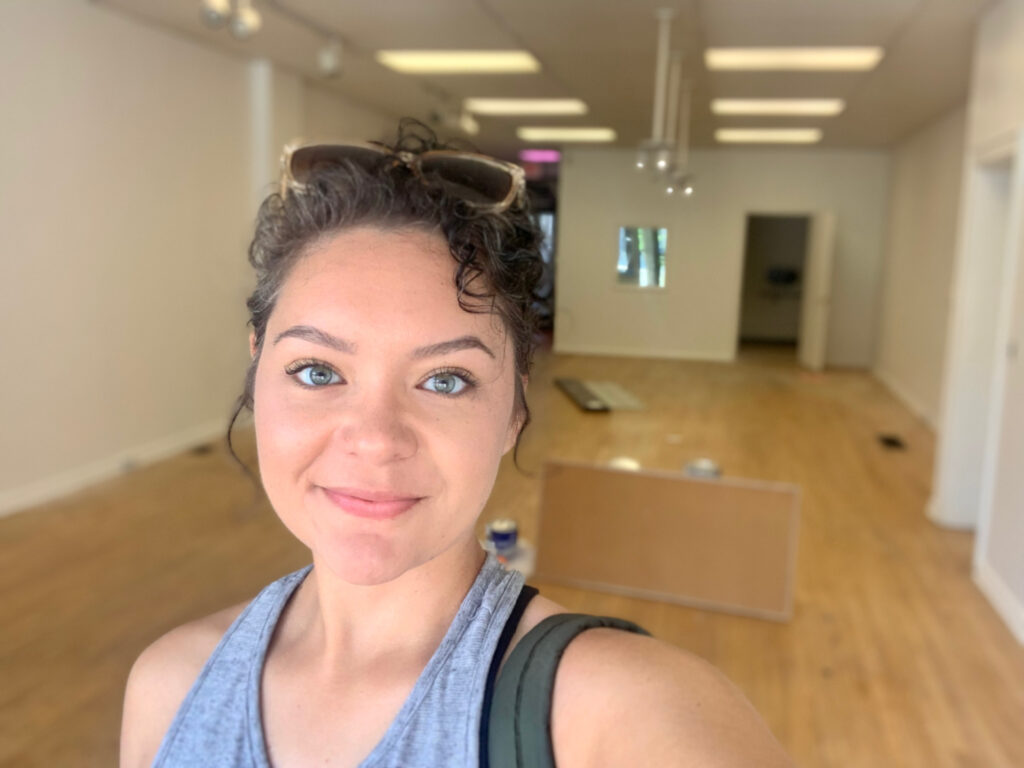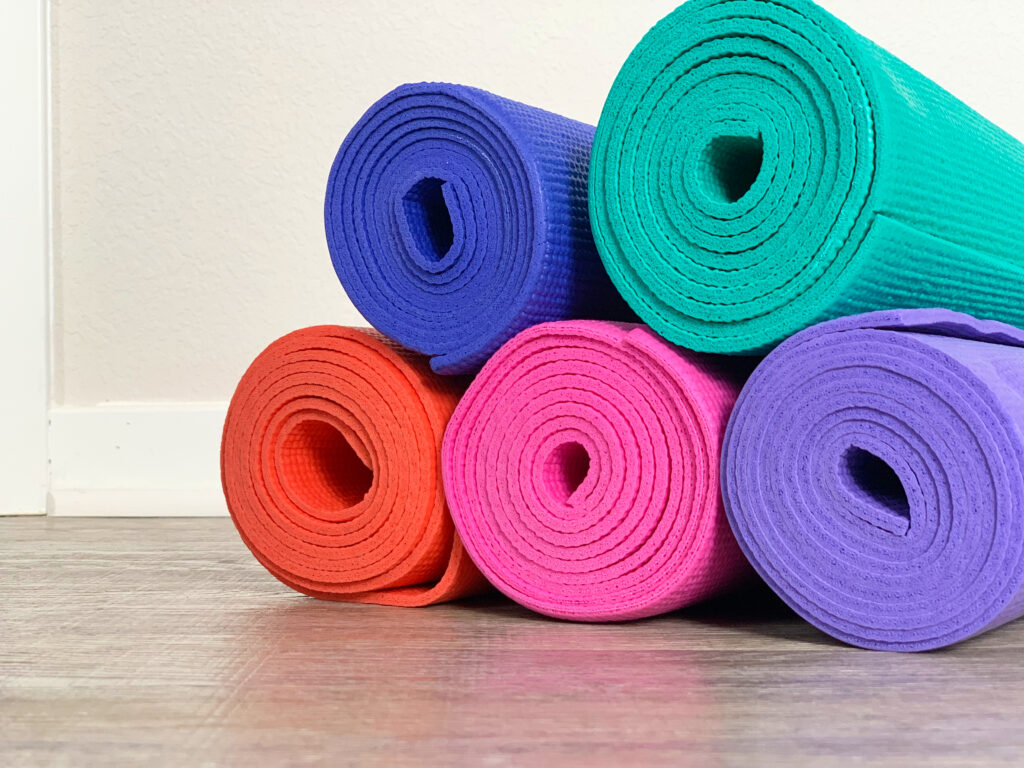 You don't need to wait to take action while on an appointment waitlist or submit to inactivity due to disability or limitations to make positive progress… you need yoga-science.
FAQs
STILL HAVE QUESTIONS? I GOTCHU!