TheraPLAYoga offers accessible yoga to youth and adults in the Greater Lansing area.   Although rooted in Lansing, as a mobile yoga studio, I'm excited to offer adaptive yoga around Mid-Michigan.  I help individuals and families with complex needs and diverse abilities and backgrounds prioritize connection, health, and sensory wellness through online, private, and pop-up yoga.
Read about the benefits of TheraPLAYoga.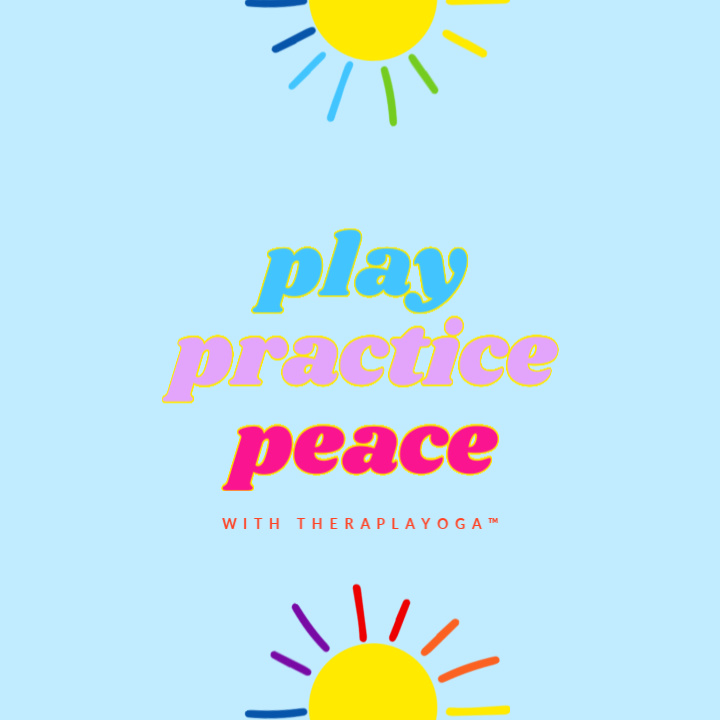 Virtual Yoga
Join me for accessible yoga online where ever you are in the world!
Get yoga tips on-demand by subscribing to my TheraPLAYoga™ Youtube channel and following me on Facebook and/or Instagram.
Private Yoga
Private sessions offer playful, goal-oriented yoga designed for complex needs and diverse abilities and backgrounds.  For instance, kids of ALL AGES, parties, and enrichment programs; held in the familiarity of your home or preferred space.
Pop-Up Yoga – Lansing
TheraPLAYoga is a mobile, pop-up yoga studio in Lansing, MI!   In other words, I offer inclusive, playful, and adaptive yoga in eclectic environments.  Meet me on that mat to practice accessible yoga in Lansing and around Mid-Michigan.  Discover inclusive pop-up yoga using the button below.